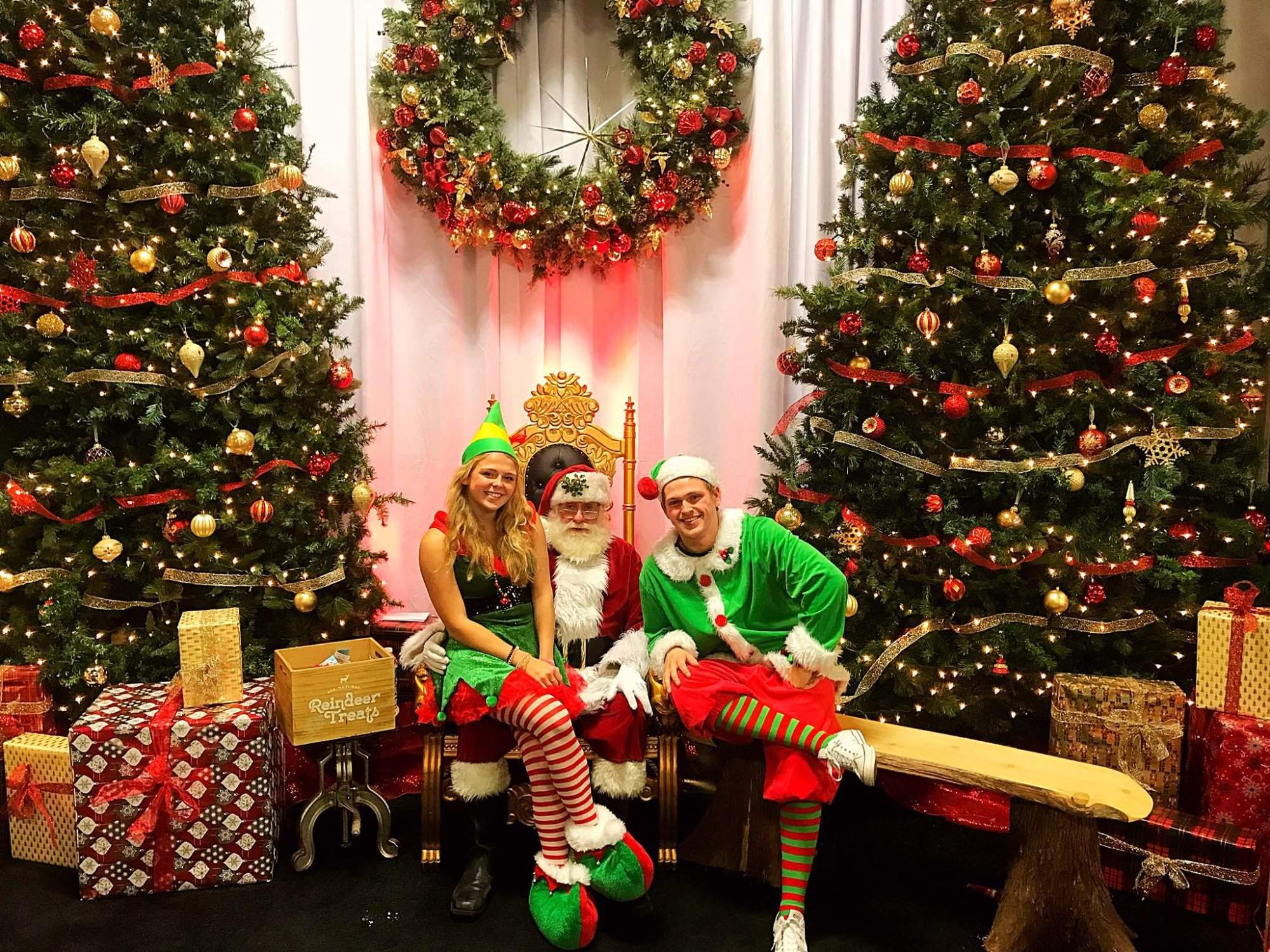 Santa will be back at The 400 Market starting November 20th, 2021 and every Saturday and Sunday from 10 am to 4 pm (approximate) until Sunday, December 19th, 2021!
Due to covid-19 protocols and guidelines, we ask that you show some patience and understanding as our team at The 400 Market is working as hard as we can to ensure a safe and friendly environment for the benefit of all the children that wish to enjoy the spirit of Christmas.
Malls are not required to ask the status of vaccinations so everyone is welcome. Current COVID-19 protocols and guidelines will be followed.
Visit our Facebook page to respond to this event & share it with your family and friends! View Event: https://www.facebook.com/events/1498948573831671
Set-up:
The Santa photos are "Free" so please bring your own cameras and or phone cell phones, there are no costs and/or donations required – it is our way to say thank you for your patronage throughout the years. We ask that you are conscious of the time, please enjoy your moment but be mindful of other families with their children that are waiting.
We are happy to announce that Santa is back every weekend during the Christmas season at The 400 Market! Santa will accept letters that can be given to him or dropped off in our North Pole mailbox. ?
Please ensure you provide a return address if you are hoping to have a reply back when they are dropped off at Canada post.
A large bench will be placed beside Santa's chair for anyone that wishes to visit or take photos beside the big man in red!
Safety protocols:
Market staff will manage the Santa area as required to ensure safety measures, as well as having hand sanitizing stations at the entrance and strongly recommend for all to use them before and after visiting Santa.
We are adapting to the current situation and striving to continue to ensure the Magic of Christmas is alive and well at The 400 Market and hope that your visit is a memorable one.
From The 400 Market, we wish you all a very Merry Christmas and good health and prosperity in the New Year!